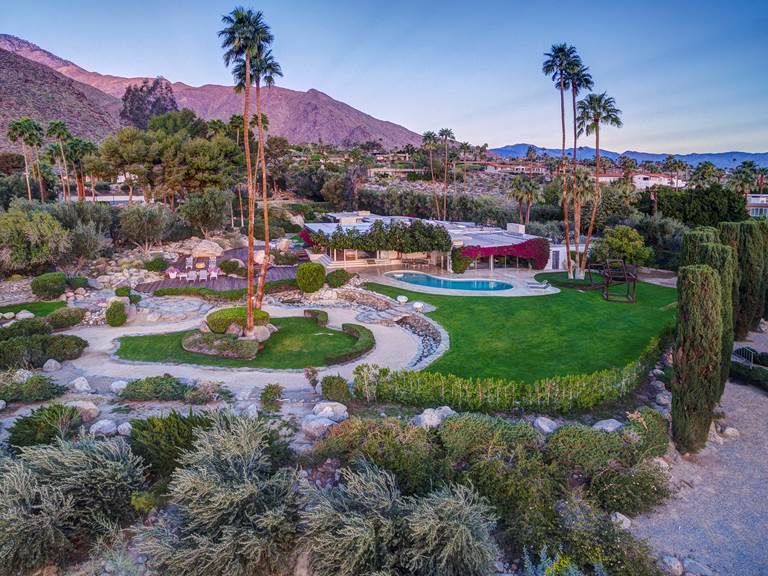 AVAILABLE FOR:
Still Photography, Film, Television & Music Videos
This historic, 2.5-acre luxury property located in the heart of Palm Springs, available for Film, Television and Still Photography. The private, self-contained estate is often referred to as magical; step onto the property you'll immediately understand why.
Ask about use as a vacation rental or special event, etc.





Limited Parking
Street Parking