Welcome to the Official Film Office of Greater Palm Springs!
STEP 1: Contact the office at (760) 861-1182.  We'll help you understand the process for producing in the city of Palm Springs and other local desert cities, including the unincorporated towns or Riverside County, tribal lands, state and federal jurisdiction – all located in and around the greater Palm Springs region. We believe the permit process should be easily understood with quick access to agency information, contacts, and applications. The Greater Palm Springs Film Office is here to assist you with that process. If at any time you need immediate assistance, please give us a call at (760) 861-1182.
---
Film in part in Riverside County!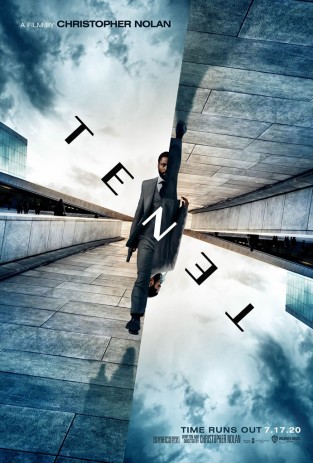 — Hire Experienced Crew —
NEED CREW?
CALL THE OFFICE AND WE'LL CONNECT YOU WITH THE DESERT'S FINEST CREW MEMBERS.
The Film Office maintains a crew list of over 300 working professionals so if you can't
 find crew on the site, give us a call and we'll find someone for you!
— Our Important Partners! —