---
Welcome to the Official Film Office of Greater Palm Springs!
STEP 1: Contact the office at (760) 861-1182.  We'll help you understand the process for producing in the city of Palm Springs and other local desert cities, including the unincorporated towns or Riverside County, tribal lands, state and federal jurisdiction – all located in and around the greater Palm Springs region. We believe the permit process should be easily understood with quick access to agency information, contacts, and applications. The Greater Palm Springs Film Alliance & Film Office® is here to assist you with that process. If at any time you need immediate assistance, please give us a call at (760) 861-1182.
---
NEW – PALM SPRINGS STUDIOS – PHOTO WAREHOUSE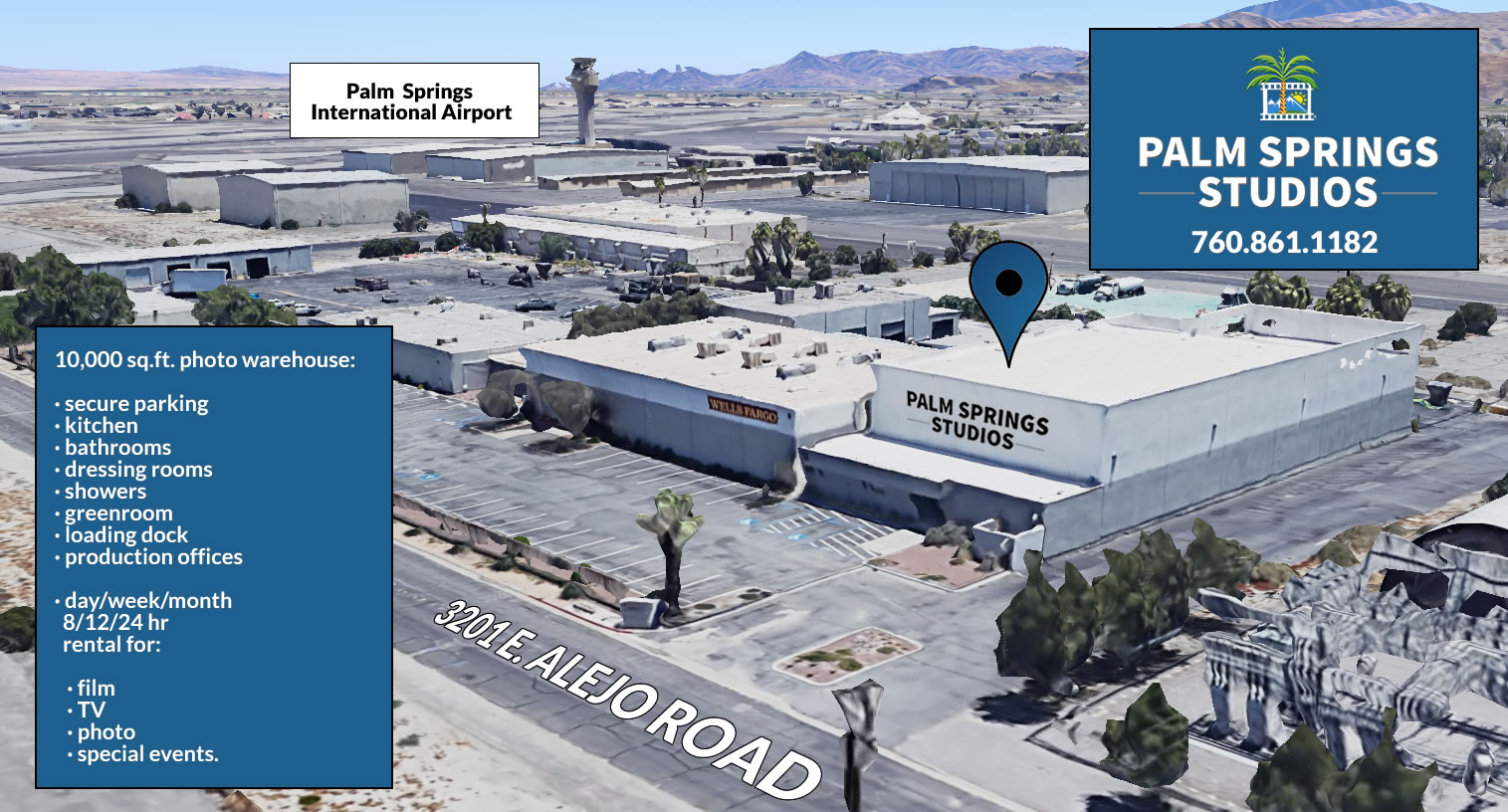 ENTERTAINMENT COUNSEL
Jonathan Arnold, Esq. is a practicing attorney versed in all aspects of the entertainment industry, including rights acquisition, collaboration, licensing, development, distribution and intellectual property protection.
BLOG – Magazine & Stories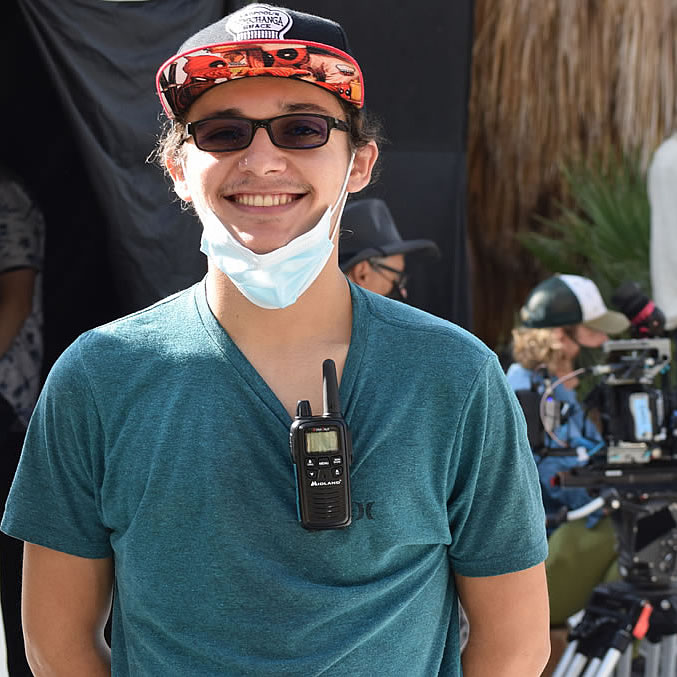 Xochitl Peña – Special Freelance Writer
---
When "Shape of Water" won an Oscar for best picture in 2017, Sebastian Garcia-Guerra recalls how some of his fellow Palm Desert High School classmates didn't get it and just thought it was weird and strange.
For Sebastian, Guillermo del Toro's fantasy monster flick was much more than that. It served as inspiration to pursue a career in film and showed that it's OK to be a creative weirdo. READ MORE…
THE MOST POPULAR PRIVATE ROCK FORMATION IN THE DESERT
Listed by the Greater Palm Springs Film Alliance & Film Office®, made possible by our amazing alliance partners.
NINE DESERT CITIES – ONE VALLEY