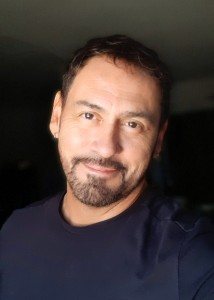 We made it through the first half of 2022 –
Congratulations!
Levi Vincent
President/CEO
Greater Palm Springs Film Alliance & Film Office®
Just a quick note to say hello and wish you a happy summer. I'll be sending out a casting notice next month so stay tuned. Until then, now is a good time to update your headshot and resume.
Enjoy your summer, Levi
Featured Article
Future in Film:
One Student's Journey to be the next Guillermo del Toro
Xochitl Peña – Special Freelance Writer
Sebastian Garcia-Guerra "… I'll definitely take the opportunity."
IN POST-PRODUCTION
The following productions have filmed in part in greater Palm Springs and will soon release!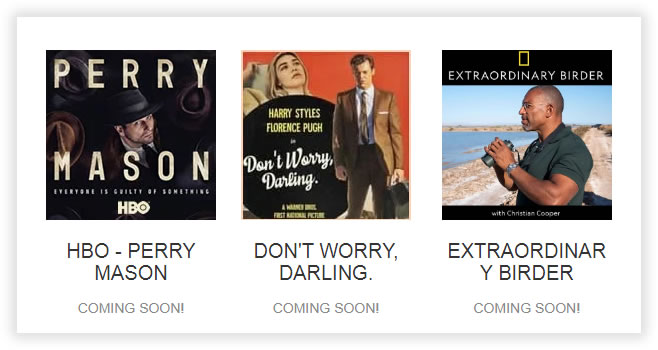 IN CASE YOU MISSED IT
Here's a few productions to enjoy…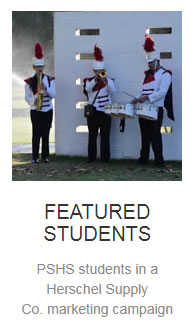 Herschel Supply Co. Filmed at Ruth Hardy Park in Palm Springs.
Just after re-seeding and sprouting of grass, this production spent 2 full days filming in and around the park with spectators enjoying the magic of filmmaking; especially the kids!
Special thanks: Janice Lopez, City of Palm Springs Parks and Recreation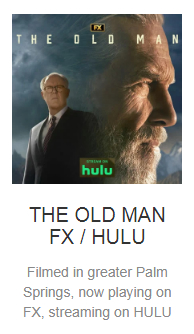 "THE OLD MAN" streaming now on HULU, includes background talent from the greater Palm Springs region, cast via Greater Palm Springs Film Office.
Hundreds of extras responded but only 30 were cast: townspeople, restaurant patrons and their cars.
Background casting director: Levi Vincent
Special thanks: Stephanie Stethem and Bettina Breckenfeld, Riverside County
Previous Article
New Apple TV Series Casts Locals As Extras
Xochitl Peña – Special Freelance Writer
Called "High Desert," the Apple TV series filmed at various locations in Riverside County (Palm Springs and Desert Hot Springs) in January…