Más o Menos is your perfect coffee shop, bar, and basecamp all packed in one for your next desert filming and photo location.
SOAK UP THE SUN AND ENJOY THE COMPANY OF YOUR FRIENDS
Film, television, photoshoots, music videos, commercials… or anything else you can think of.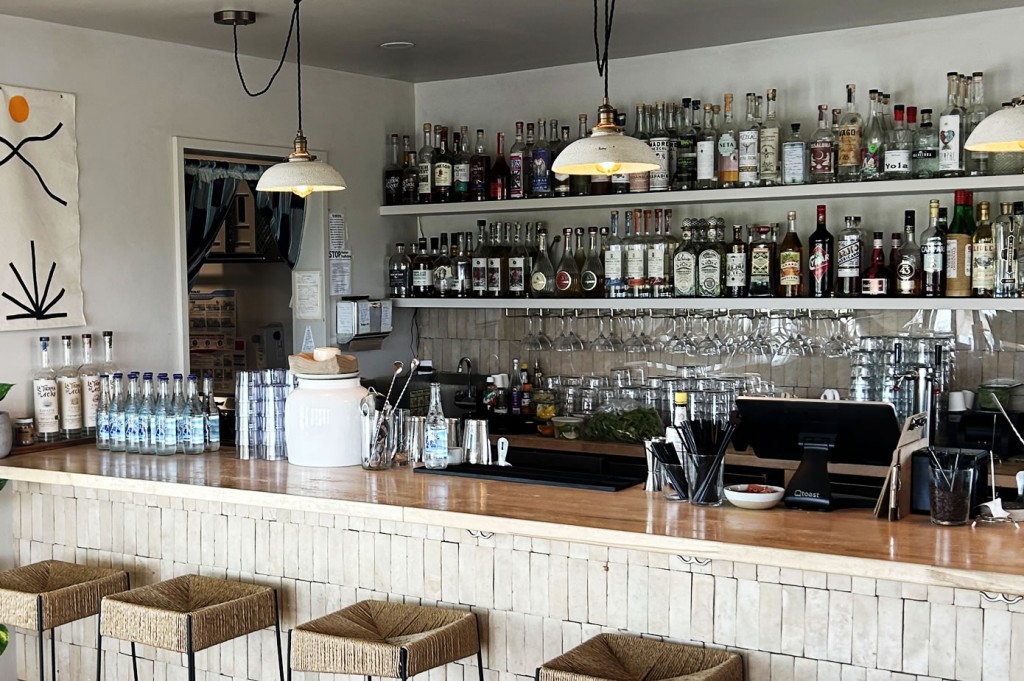 Más o Menos, with its casual, cozy, and hip atmosphere, is Joshua Tree's premier coffee shop and bar that can be used for your next film and photo shoot. Whether it's coffee and light bites during the day, or cocktails and wine at night, co-owners Melissa Mathewson and Christian Bradford provided you with top-of-the-line service making it the perfect location for your next desert shoot.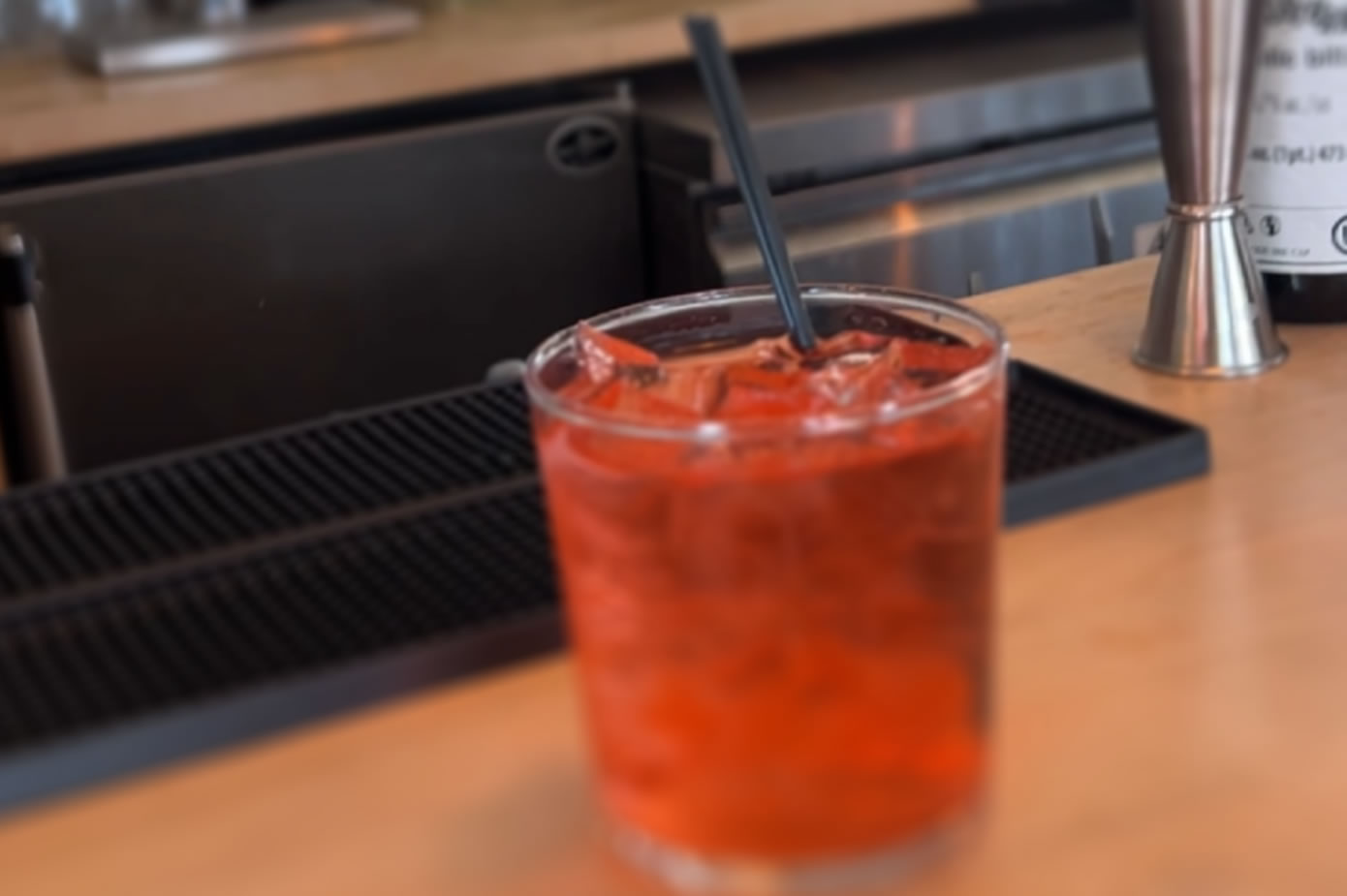 AN EVENING OF DRINKS, FOOD, MUSIC, AND GOOD COMPANY.
After months of casting and filming, your crew deserves an epic Hollywood ending. Roll out the red carpet at Más o Menos Bar!


66031 Twentynine Palms Hwy
Joshua Tree, California 92252, United States