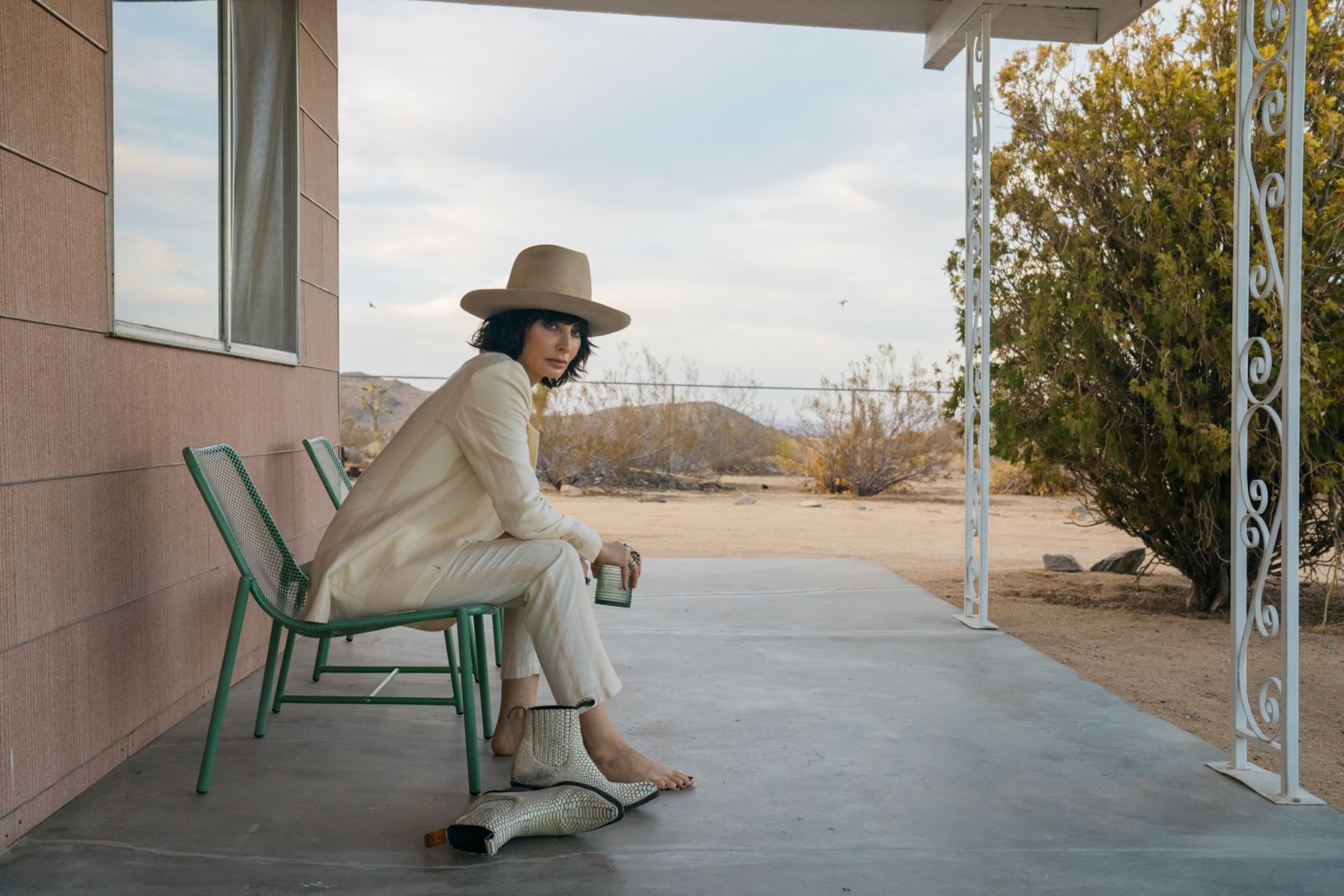 AVAILABLE FOR:
Still Photography, Film, Television & Music Videos.
Enjoy a very spacious open layout with tons of style and open space. Hints of Mexico run throughout the house, paying homage to the Hispanic heritage mixed in with mid-century furniture matching the late 50's and 60's mid-century esthetic.
Original homestead built in 1957. In 1968 the large addition was finished.
Walk the 5 acres and explore the spectacular views of the surrounding hills. At night the stars and desert truly come alive.
Send a quick message.
keyboard_arrow_leftPrevious
Nextkeyboard_arrow_right
FILM / PHOTO SCOUTING ARRANGEMENTS: