S U B M I T   Y O U R   B U S I N E S S
Get Noticed!
Showcase your business to a targeted audience: the film industry! Submitting your business listing is simple – just enter your information below and press submit. That's it!
Start Here
Submit the form below:
Submission Guide
Use the Submission Guide below for easy instructions. 
Each number corresponds to the input field on the submission form.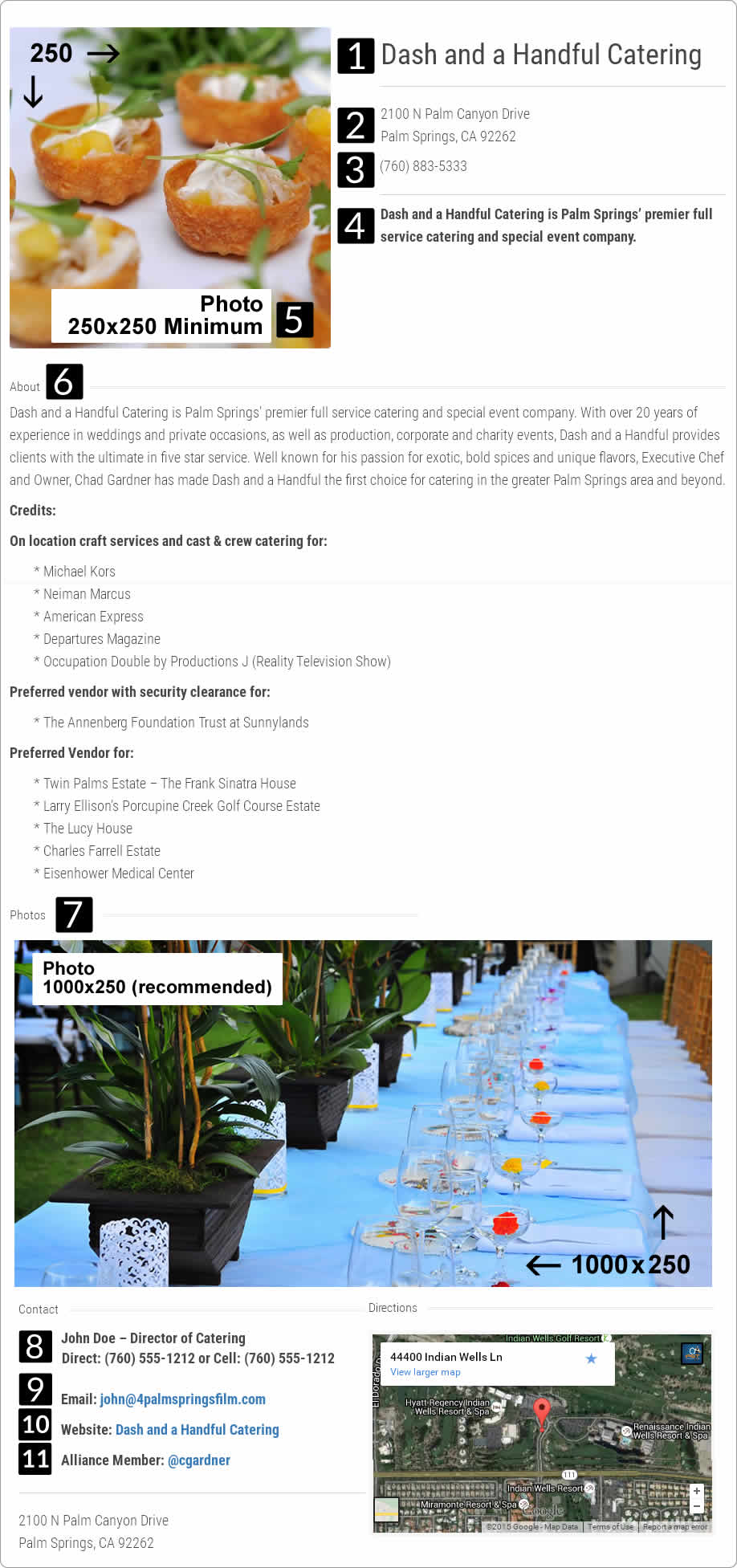 Showcase your business like no other!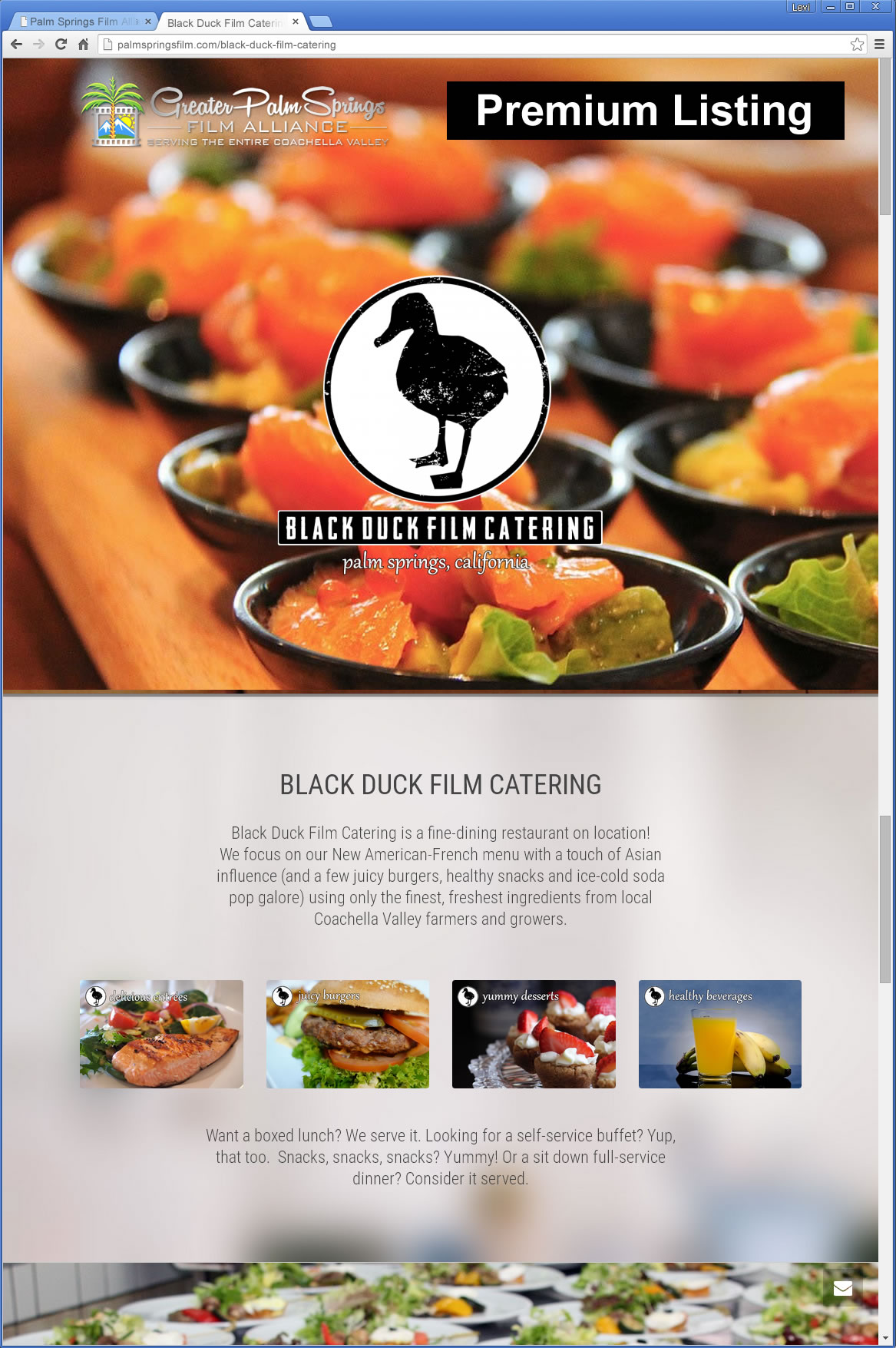 One-hundred percent you!
You work hard at delivering great product and service – let the Alliance work hard at marketing your business to the film industry – it's what we're here for!
We'll really make your business stand out!
Film, Photo and Television folks will see your listing!
Celebrities might see your listing!
When it's time for our clients to vacation, they'll remember you!
The industry sticks together!
Get the attention you deserve!