The Film Office is proud to partner with one of Coachella Valleys' most respected organizations:
(Ranked in the Top 10 of screenwriters' organizations in the U.S. by Top20.com)
Whether it is a film, television episode, or webisode, the script is the heart and backbone of a production as it provides the emotional core and narrative structure that can transform a good production into a great one. Desert Screenwriters Guild is member-driven and includes all types of freelance writers, in all areas of writing:
Spec Script Writing
Commissioned Screenplay
Feature Assignment Writing
Rewriting and Script Doctoring
Television Writing
Log Lines
Screenplays for Sale
Members meet twice monthly to discuss the methods of screenplays from writing techniques and theories, to plots and log lines; all the while providing feedback and support, becoming well-rounded and versatile in the process.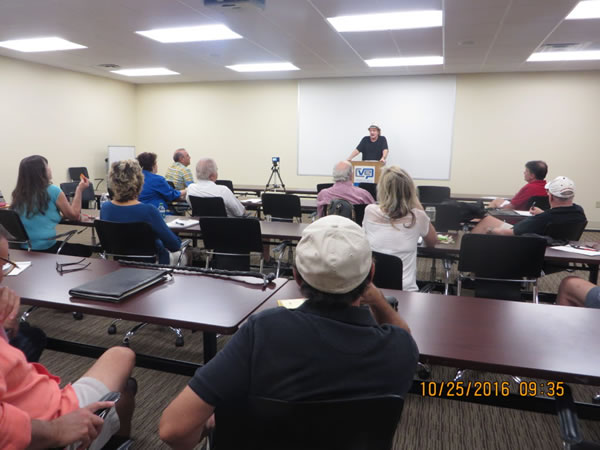 'The True Meaning of Selling a Script' Speaker: Chip Miller, Producer.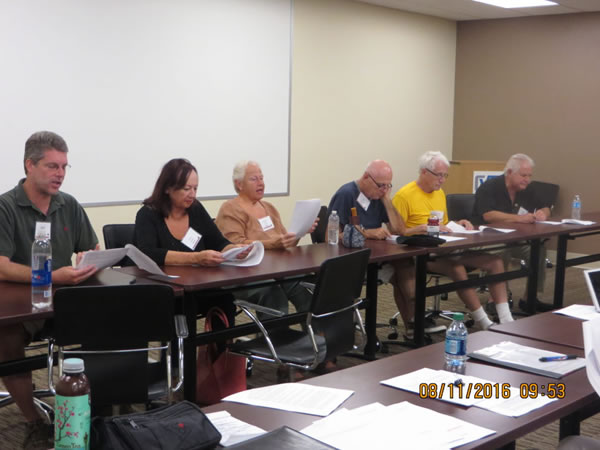 Member Script Readings, Analytics and Discussion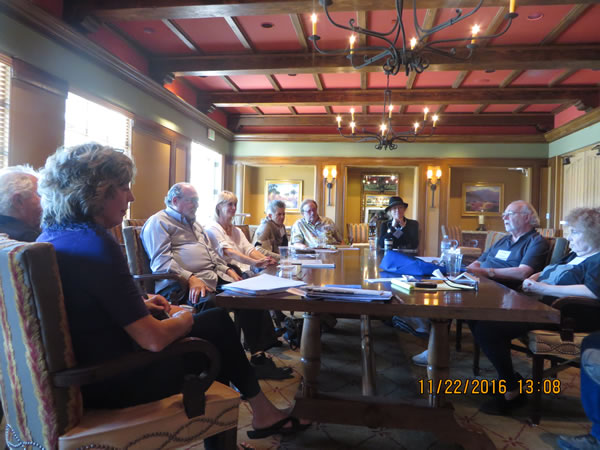 High Concept Logline Review and Discussion