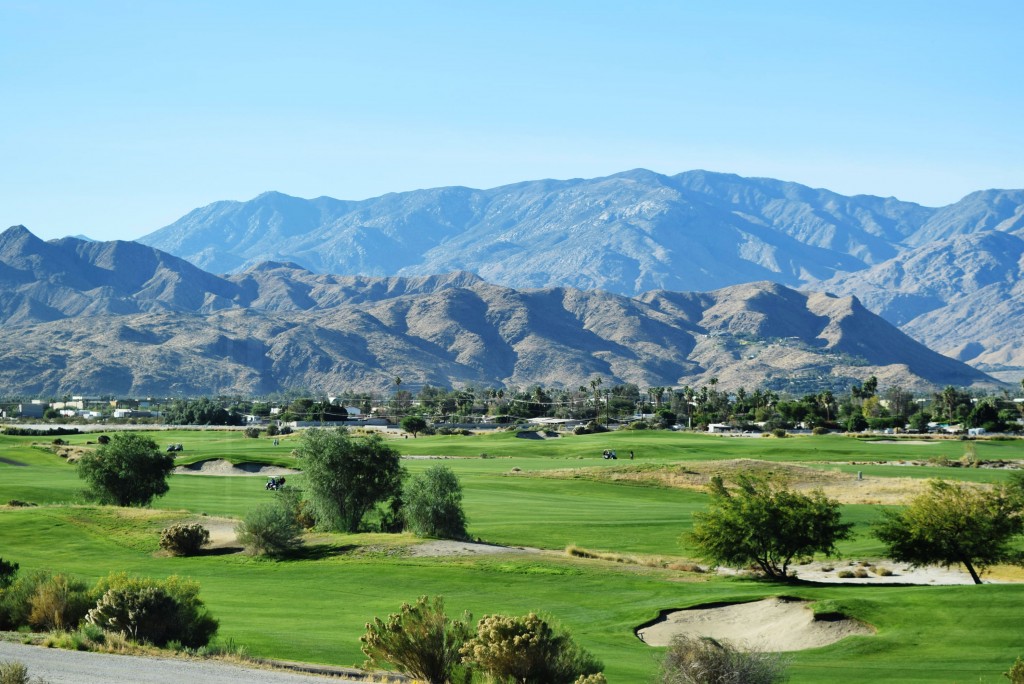 AVAILABLE FOR:
Crew Accommodations & Golf Course Filming for Television, Film, Video, Reality, Commercial, Music Video & Still Photography Productions.
STAYBRIDGE SUITES® PALM SPRINGS GOLF RESORT
Cathedral City, California
The picturesque Staybridge Suites® Palm Springs Golf Resort is an ideal place to stay while in town for all kinds of production – film, photo – you name it. Located in the heart of the Coachella Valley, this new and comforting destination is conveniently situated close to wherever local production awaits. Staybridge Suites® understands what it's like to be on set all day, and provides what it takes to unwind, relax and rejuvenate. The resort offers distinguished amenities and services to fulfill your traveling needs while on production – budget-friendly accommodations, parking, complimentary hot breakfast stocked for hungry crews, Wi-Fi, and laundry facilities. They'll even arrange access to an on-site meeting space for crew meetings or talent auditions. Staybridge Suites® Palm Springs Golf Resort goes above and beyond the term "film friendly". That's why Hollywood keeps coming back!
STAYBRIDGE SUITES® PALM SPRINGS GOLF RESORT
AFFORDABLE SUITES
   Studio Suites
   1-bedroom Suites
   2-bedroom Suites
COMPLIMENTARY
   Production Truck Parking
   Crew Parking
   Hot Breakfast Buffet & Coffee
   Hi-speed Internet Access
   Shuttle Service (7 miles)
   Laundry Room Access