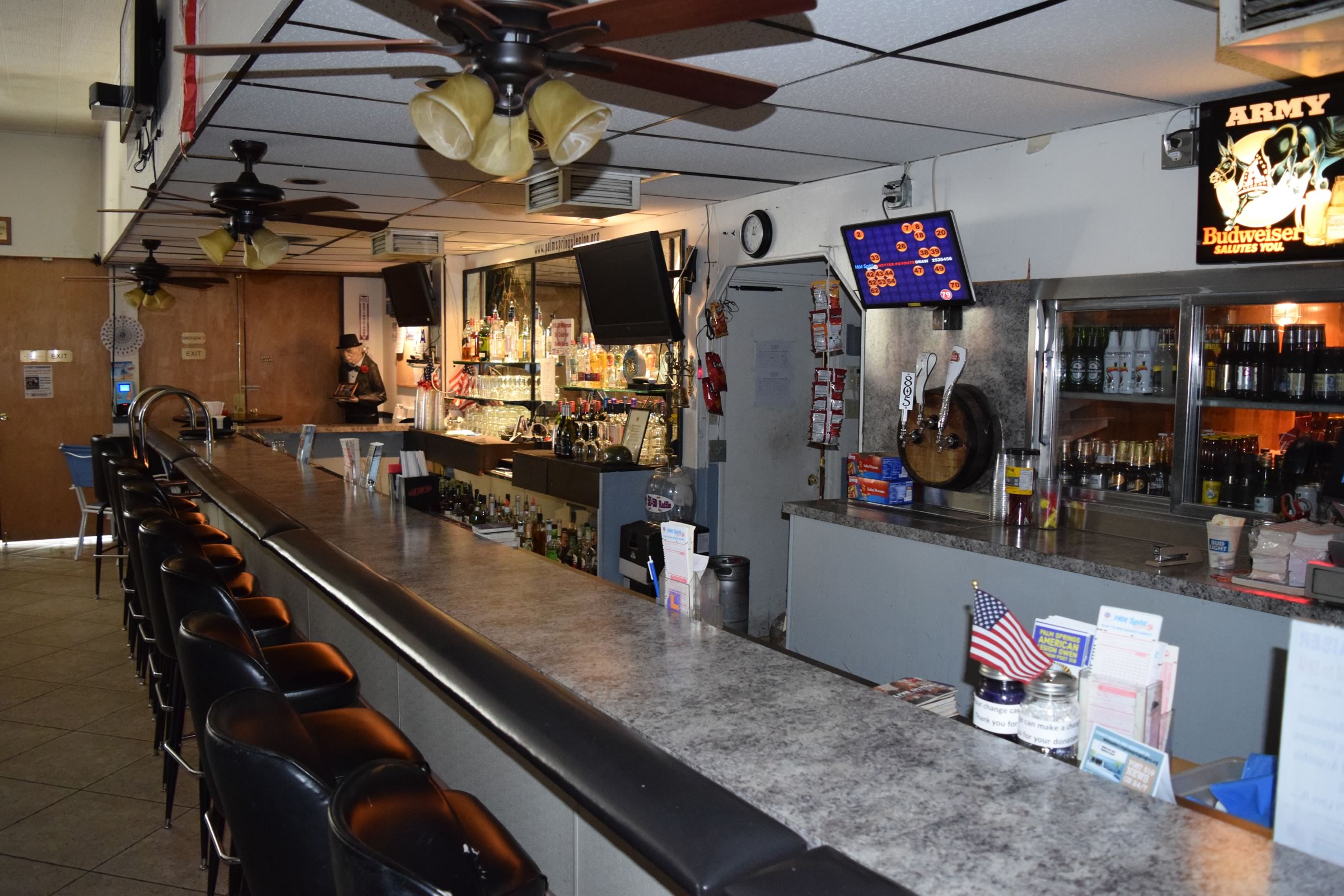 AVAILABLE FOR:
Still Photography, Film, Television, Music Videos, Radio Shows & Special Events. Non-Profit.
PALM SPRINGS AMERICAN LEGION
POST 519
Did you guys know that we are a Palm Springs Class One Historic site? (HSPB-36). We were built in 1948 and designed by legendary architects John Porter Clark and Albert Frey.
Moreover, between 1948-1954, during the "twilight" of the age of Radio, the Palm Springs American Legion hosted nationally broadcast radio shows on the NBC and CBS networks with some of the biggest names in Hollywood including Bob Hope, Jerry Colonna, Al Jolson, Doris Day, Judy Garland, Cary Grant, Bing Crosby, Jack Benny, and many more performed on our stage!
We have a 1905 Steinway and a fully restored radio room complete with some of our original equipment and microphones!
We are serious about hosting events and making ourselves available for filming stuff.
Lee Wilson Jr.
CCHS World and U.S. History
Post 519 Historian
Contact American Legion Member:
Send a quick message.
keyboard_arrow_leftPrevious
Nextkeyboard_arrow_right
PALM SPRINGS AMERICAN LEGION
FILM / PHOTO SCOUTING ARRANGEMENTS: