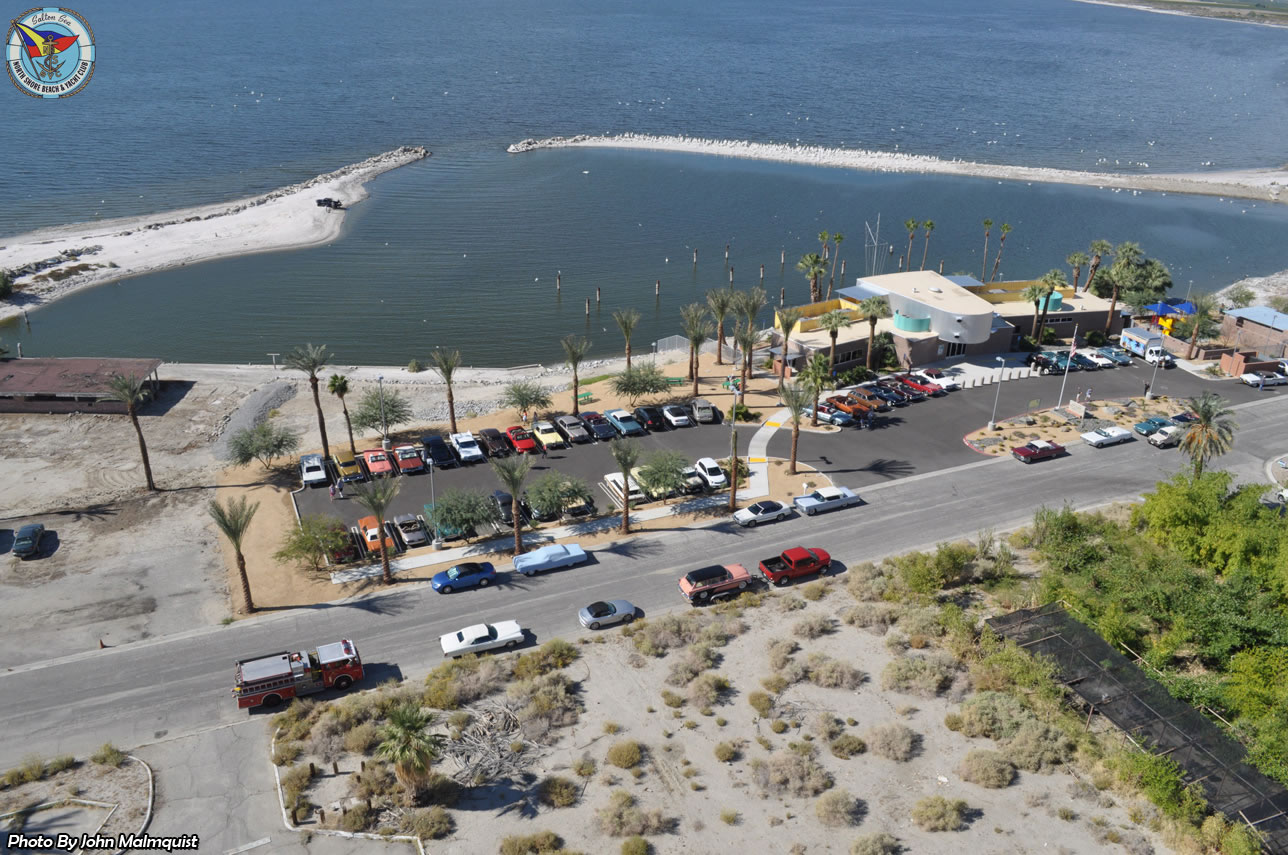 The Riverside County Film Commission issues permits for North Shore (Salton Sea). North Shore is in southeastern Riverside County, so named because of its location along the northeast shore of the Salton Sea, roughly 47 miles east of Palm Springs and 151 miles east of Los Angeles. The North Shore is located in Mecca, California, Riverside County.
One building is particularly noteworthy. The North Shore Beach and Yacht Club has been restored under a $3.35 million grant and since 2011 is open to the public as a Community Center and historical landmark.
North Shore is accessible via State Route 111 at the Imperial County line. The wildlife refuge and campground is a short distance south of the town.
NORTHSHORE BEACH AND YACHT CLUB – SALTON SEA
Offered by: Riverside County Film Commission
Contact: Stephanie Stethem – Film Commissioner
Contact: Bettina Breckenfeld – Film Commissioner
Office: (951) 255-2044
Email: info@filmriversidecounty.com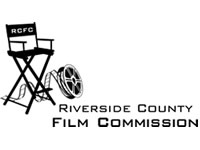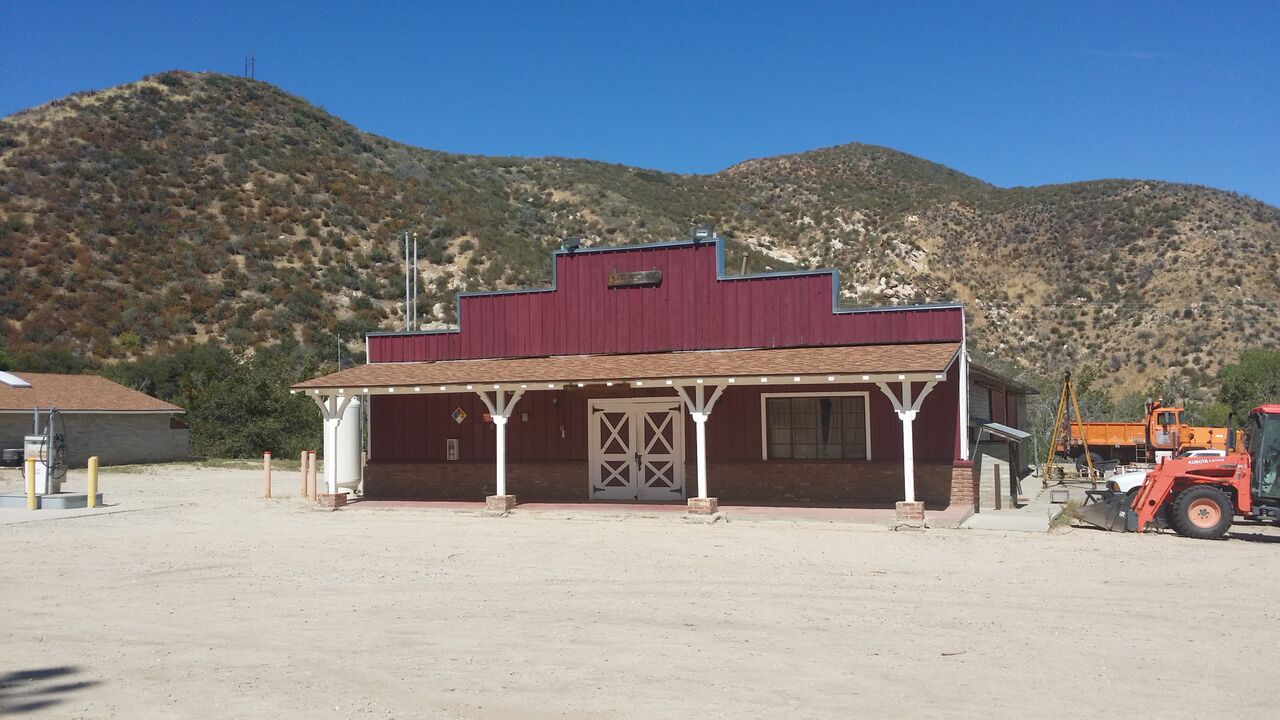 Twin Pines Ranch is a 1200 acre ranch owned by the county of Riverside off the 243 heading up to Idyllwild from the 10 Fwy. It's closed to the public and used primarily as a movie ranch including drone shoots. There is a dirt road that follows the perimeter of the property which backs up to mountains.
For additional photos of Twin Pines Ranch, please click here:
VIEW ALL PHOTOS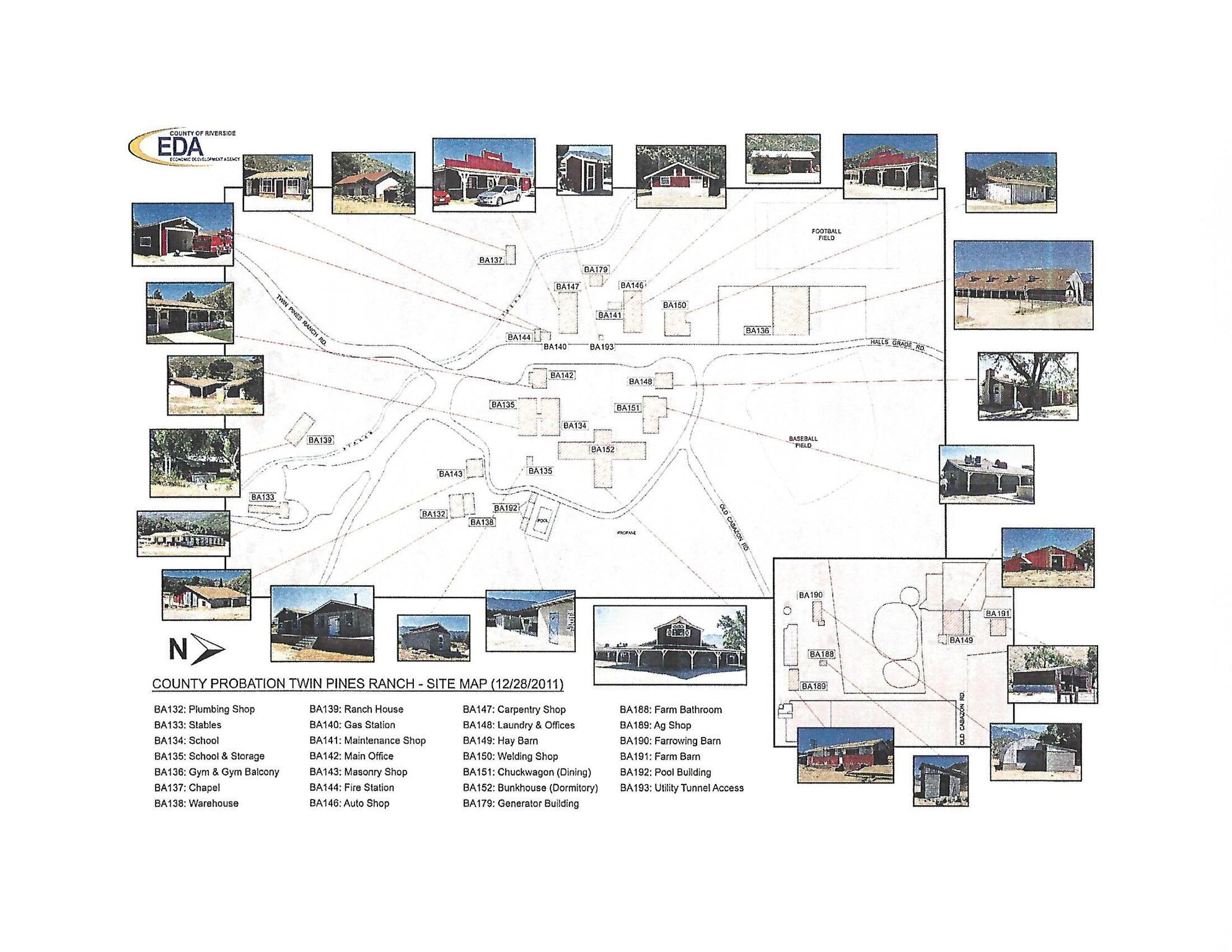 TWIN PINES RANCH – BANNING

Offered by: Riverside County Film Commission
Contact: Stephanie Stethem – Film Commissioner
Contact: Bettina Breckenfeld – Film Commissioner
Office: (951) 255-2044
Email: info@filmriversidecounty.com