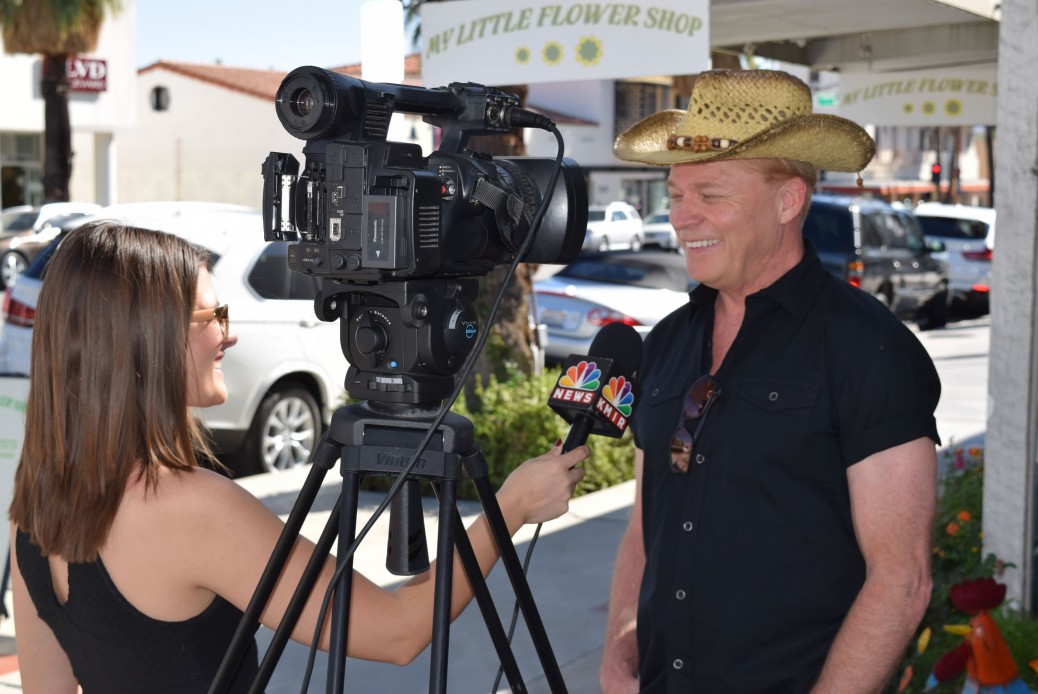 KMIR NEWS Report to air Monday, October 30th sometime in the morning!
Related Articles
Office Staff

---

OneFuture Coachella Valley and CDAC connect creative professionals with students and teachers across the region.
Film Friendly Partners
Nestled in the historic Old Las Palmas neighborhood of Palm Springs, Casa de Monte Vista is one of the...
Phoenix Aerial Productions is the only aerial film production company in the Coachella Valley that has worked with major...
Avenue 53 is a full service still photo production company based in Palm Springs and Los Angeles.
quick navigation
Visit our business resource page and find the things you need.
If you're seriously seeking funding support, this is a great place to start.
Find Funding
Our team is always on the hunt for a great community group -- See what we've spotlighted lately.
Featured Group