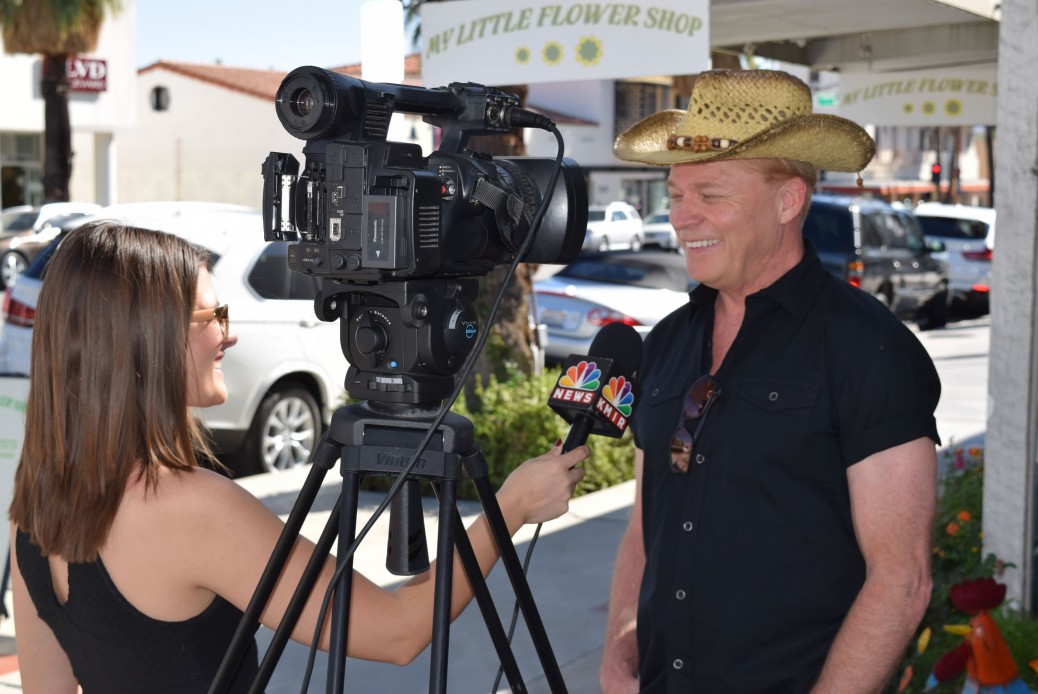 KMIR NEWS Report to air Monday, October 30th sometime in the morning!
Related Articles
Office Staff

---

1958 custom-built home is a tourist favorite and now available for film, TV & photo productions!
POPULAR FILM LOCATIONS
Rustic Tool Shed with hundreds of props on the east-side of the Coachella Valley. INT/EXT set & facade construction...
Stylish 1961 Palm Springs Mid-Century Home for Film, TV and Photo Productions.
Natural vistas in the heart of downtown Palm Springs! Spectacular views to the north, secluded rolling hills to the...