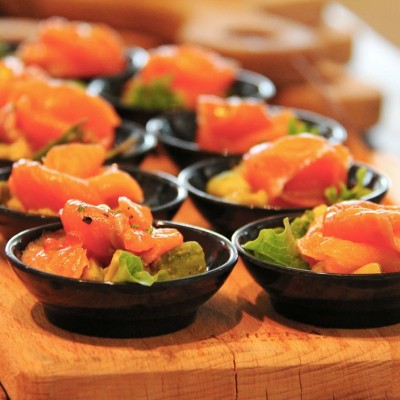 ---
81296 Avenida Morinda
Indio, CA 92201
Contact: (760) 641-4233
---
At Foxy Boutique Catering, we created our company to focus only on production crews. Delivering a great dining experience on location wherever it may be! A well fed crew, is a more productive crew!
We at Foxy Boutique Catering are very persnickerty about all of the food we serve. Everything is handpicked and prepared for you on site. We have so many compliments about our style of catering. It makes the crew feel like the producer went out of their way to make them happy. It is also our goal to impress your clients. They will also feel like you are really taking care of them.
So… for your next photo/film shoot, call Foxy Boutique Catering!
---
81296 Avenida Morinda
Indio, CA 92201
Contact: (760) 641-4233
---