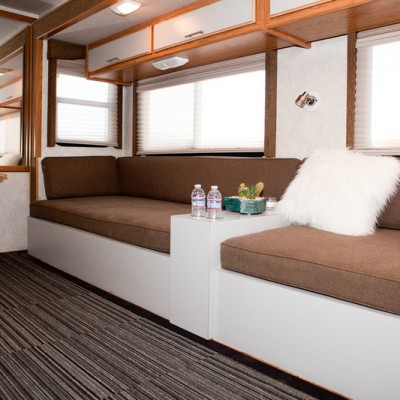 California Desert Production Catering
---
P.O. Box 88
Joshua Tree, CA 92252
---
Healthy, clean, organic food to keep your crew nourished!
Healthy craft services. All paper products are BIODEGRADABLE we use zero plastics! Food made and served with love, gluten free options and paleo options – real food!
Credits:
We're so happy to have worked with these great production companies:
Acne Assembly,  Films Animal Logic,  Anonymous Content,  Backyard Productions,  Bacon & Sons,  Beach Body,  Bees & Honey Biscuit, Bounce Films,  Brand New School,   Bright Pictures,  Bully Pictures,  Camp David (Sweden),  Caviar, Chelsea Pictures,  City of Angels,  CMS Company,  Day O Productions,   Duo Films,  Framed Films, Furlined,  Gartner , Green Dot , Hello Hungryman,  HSI,  Kantara,  King and Country,  La Fabrica Films, Little Minx,  Little Zombie,  Looking Glass,  Loud Whisper,  Mosquito Films,  Motion Theory, Moxie Pictures,  MTV Nexus (London),  No-Name Productions,  Nu Context,  Creative O,  Positive OR Media (UK),  Original Films,  Oxygen Media,  Partizan,  Radical Media,  Retirement Films,  Robot Films,  Rockstar,  Rumor Films,  Smuggler,  Soapbox Films,  Social Studios,  Spare Parts,  Spoon Films,  Stink GMBH (Berlin),  SuperFad,  Supply and Demand,  Tantrum,  The Mill Three (one),  O TYO Productions, Inc.,  UNAAP, INC,   Wee Beastie,  Wild Plum,  1st Ave Machine,  3rd Street Mining Co.
California Desert Production Catering (Website)
---
P.O. Box 88
Joshua Tree, CA 92252
Contact: Kris McDowell-English
Direct: +1 (760) 799-4414
Email: mcdowellkris@gmail.com
---