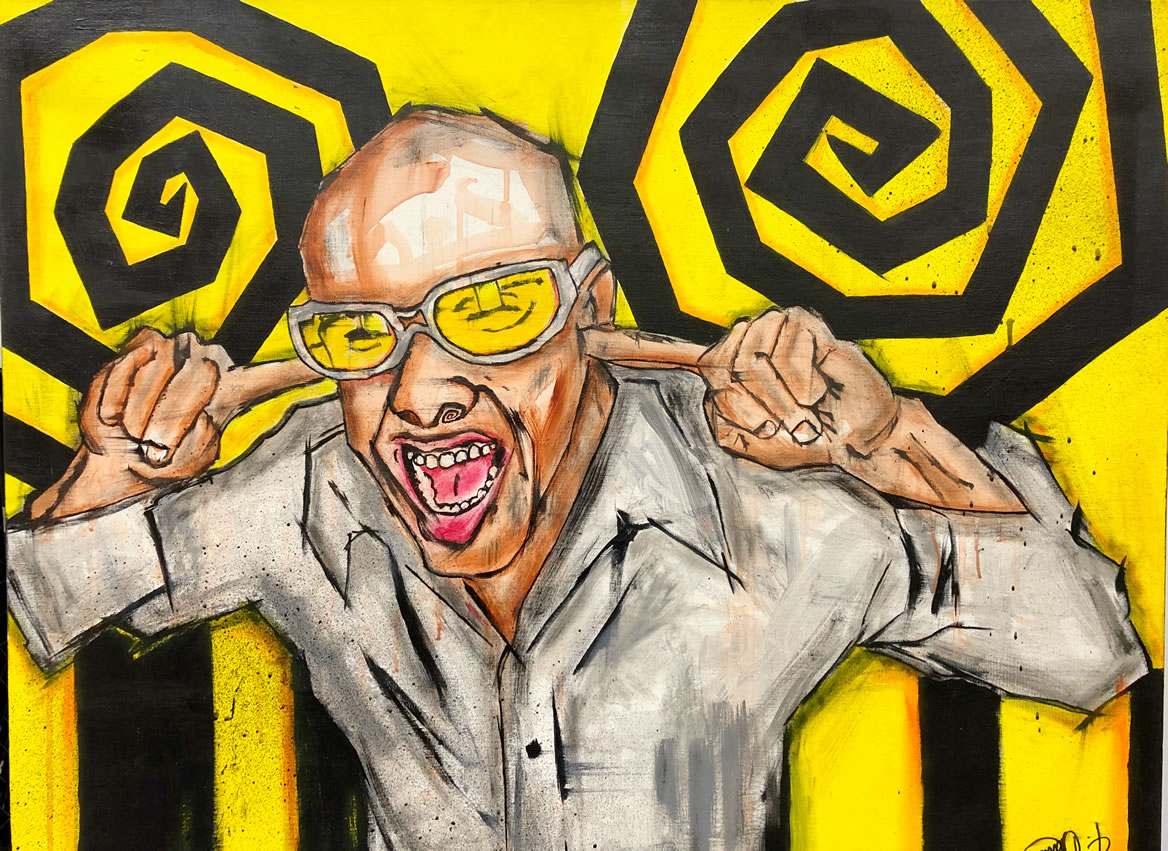 ARTWORK 100% CLEARED FOR:
Film, Television, Commercials, Music Videos & Photo Print
Rent or Lease art for film sets, television shows, photo shoots and other projects such as live theater, special events or a staged home design for a quick sale. All artwork showcased on this page is 100% cleared for use in a production project and some art pieces are available for sale! Before you can use any art in your project, you must contact the artist.
Other Atomic Lair Products:   The Location   |   Props
 CONTACT:
Call the Film Office and we'll put you in touch with the artist. (760) 861-1182